South Bank
Introducing Master Blaster, a.k.a. Calum James Glass-Swaim
age 10 months
His birthday is Christmas Eve!
We are just chillin at South Bank, enjoying the day.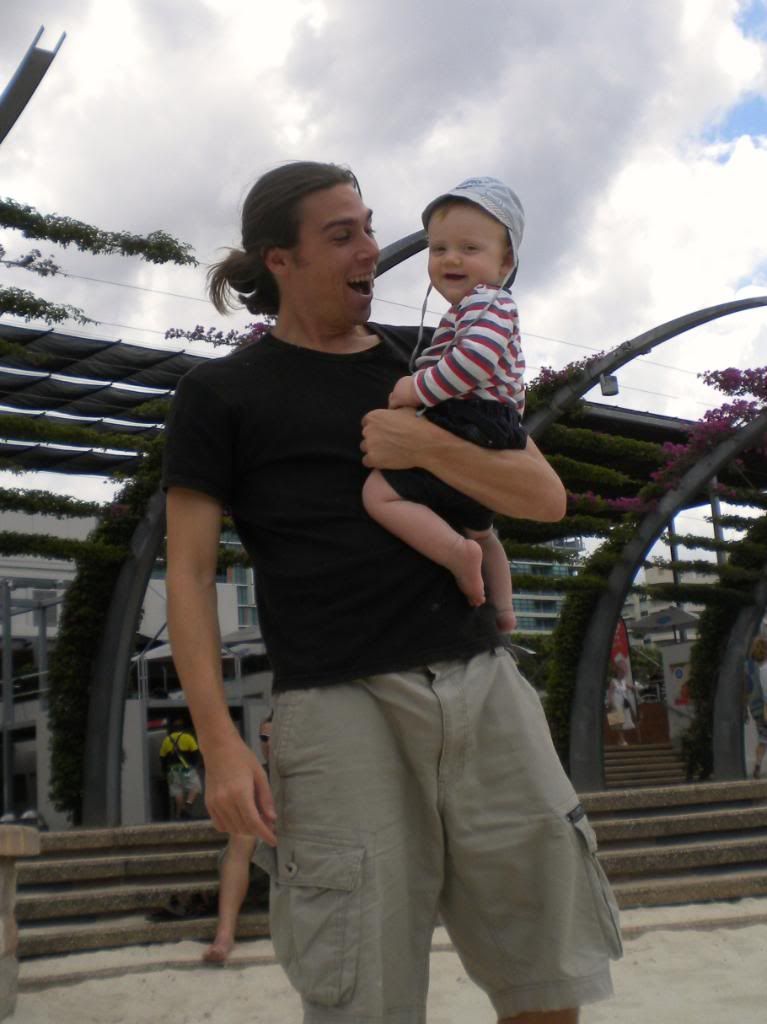 I brought my swim suit just in case! This picture is taken at Streets Beach. It is a man made beach in South Bank along the Brisbane River. The esplanade that follows along the river is just past the "beach".
Confucius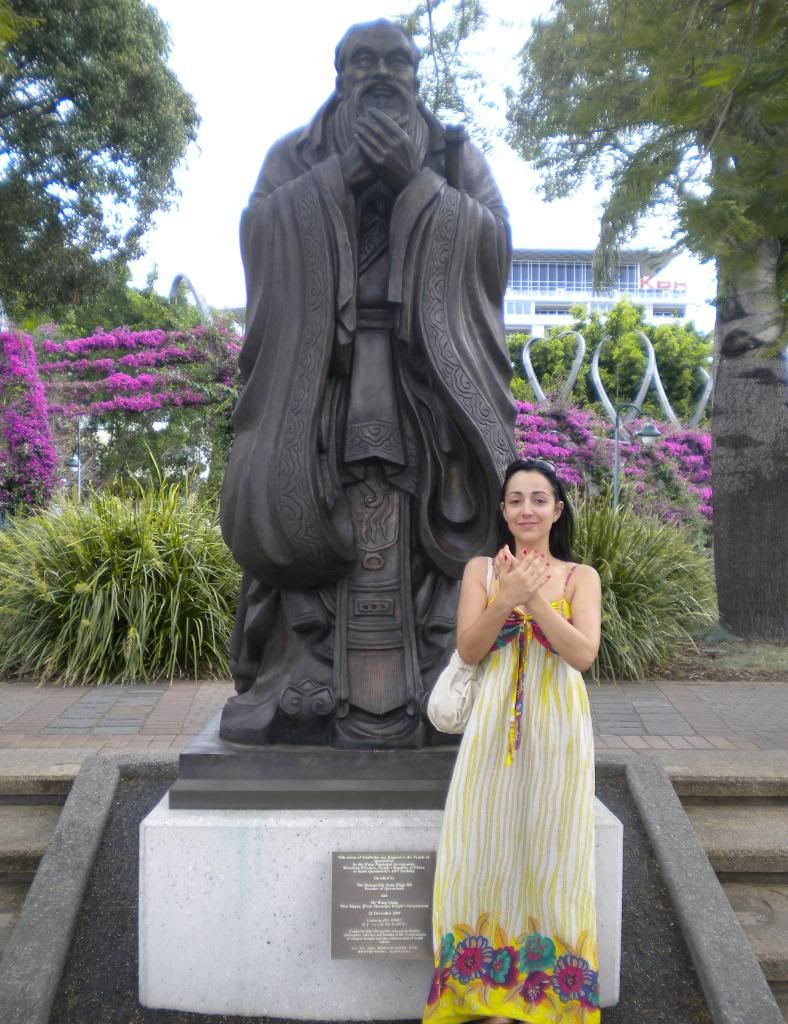 South Bank has several parks for playing, swinging, climbing or sliding. Grassy areas for picnics or playing ball and you can ride bikes, roller blade, and skateboard so that's pretty cool and they have free barbecues anyone can use.
After swimming at the beach and walking around a bit we grabbed some lunch at The Plough Inn. We had a yummy dip entree with delicious bread, some hot chips, and Hoegarden. Yum. Then when we were leaving it started pissing down rain so we went back for another Hoegarden.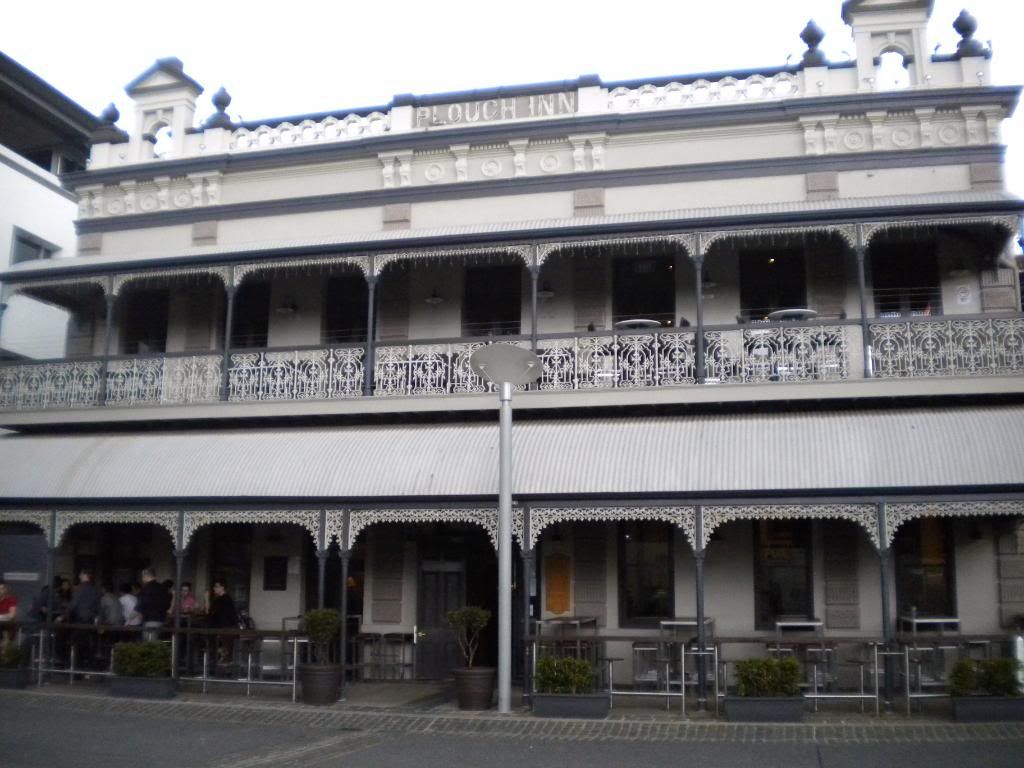 Nepalese Pagoda
"The Nepal Peace Pagoda was entirely handcrafted in Nepal of cut and felled Terai Forest timber from the southern jungles of Nepal - over two years of meticulous work by over 160 Nepalese village families - and was shipped to Brisbane for Expo"
in 1988 for the World Expo - UN International Year of Peace
http://www.foundationexpo88.org/pavilions/international/nepalpavilionandpeacepagoda.html